The Best Smoothie Vegetable Powder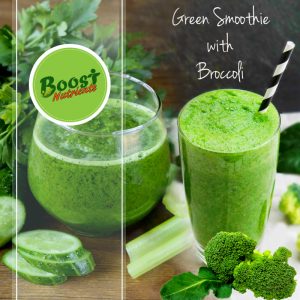 Boost Nutrients offers a great range of green vegetable protein powders which can be used to make fast efficient and healthy breakfast smoothies. One of the main concerns of a Vegan is the possibility that they might lack enough proteins and nutrients.
Each Vegetable has its own special nutrients. For Boost Nutrients, the fruit and the vegetables puree are made to undergo a unique process of slow temperature drying after it is pureed. Boost Nutrients have a wide range of powdered fruits and vegetables.
You can make the best Green Smoothies with the Super Greens Powder which is available in our online store. Some of the High Nutrient Powder available in our store is Goji Bery, Banana, Peach, Mango, Mixed Berry, Acai Berry.
You can visit us at Boost Nutrients to get detailed information on each product. Boost Nutrients is distributed in Australia by Sydney's main cafe and wholesale food suppliers Opera Foods.